Introduction: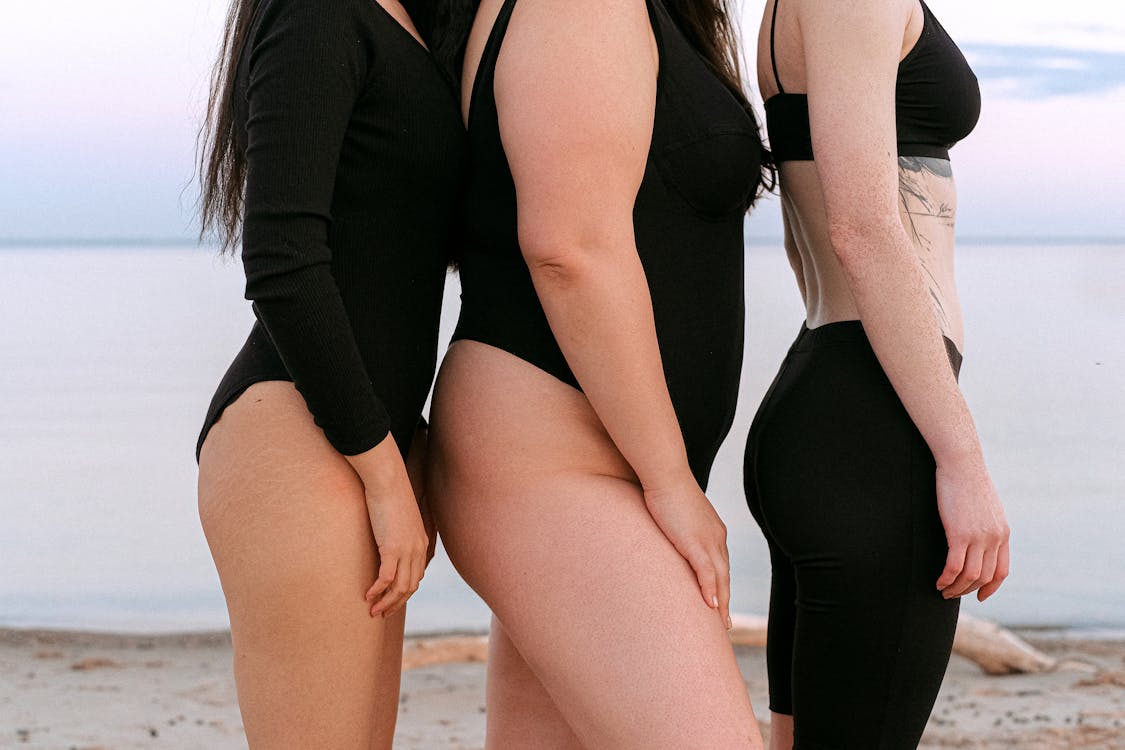 As a woman with curves, it can sometimes be difficult to feel confident and empowered in a world that often equates beauty with thinness. However, the truth is that curves are beautiful and should be celebrated. In this post, we'll share five tips for feeling confident and empowered in your curves.
Tip #1: Wear Clothes That Make You Feel Great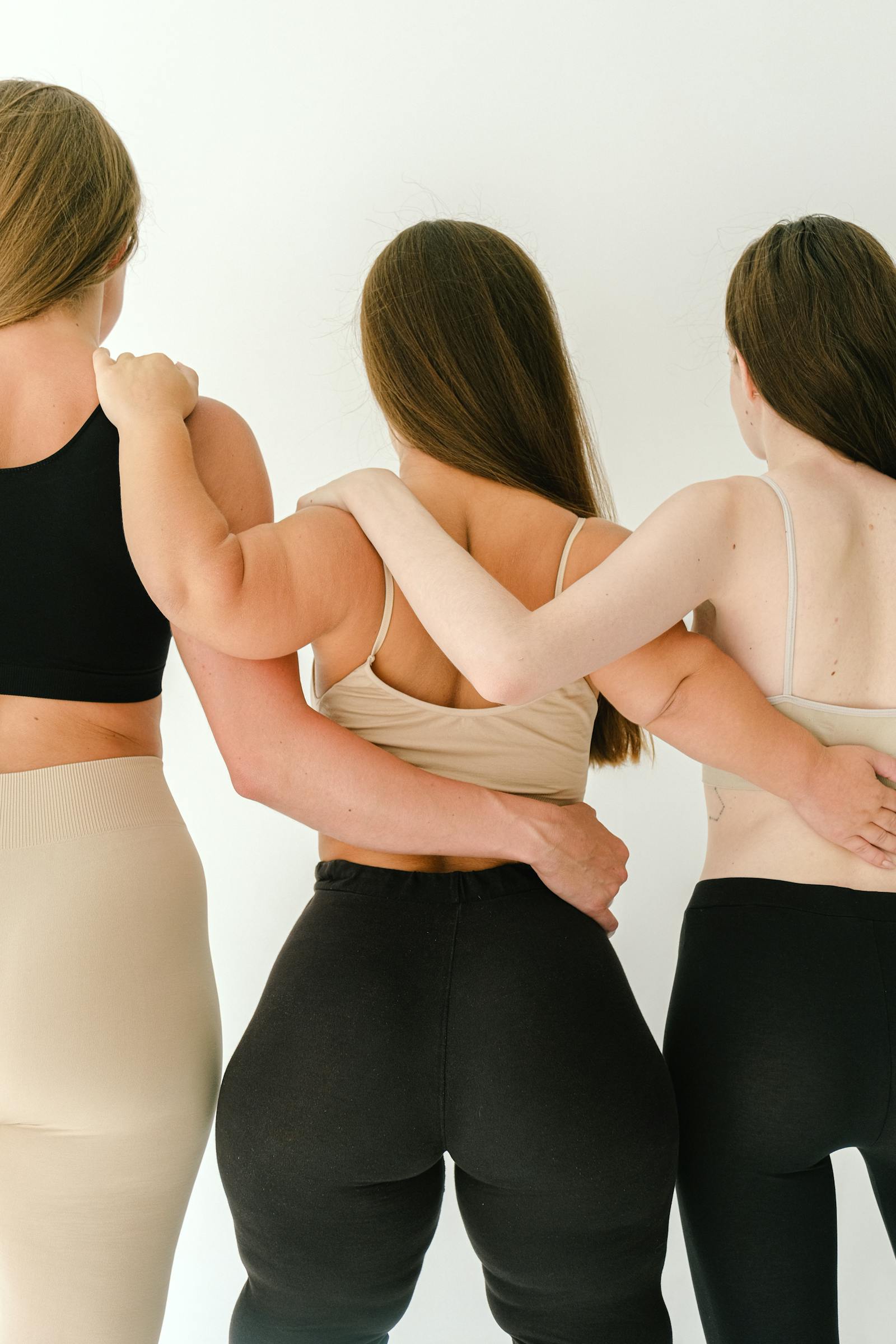 One of the best ways to feel confident and empowered in your curves is to wear clothes that make you feel great. Don't be afraid to try different styles and silhouettes until you find the ones that flatter your body and make you feel amazing.
Tip #2: Focus on Your Health, Not Your Weight
While it's important to take care of your health, it's also important to remember that weight is not the only measure of health. Focus on eating a balanced diet, getting regular exercise, and taking care of your mental health. When you feel healthy and strong, you'll naturally feel more confident in your body.
Tip #3: Surround Yourself with Positive Role Models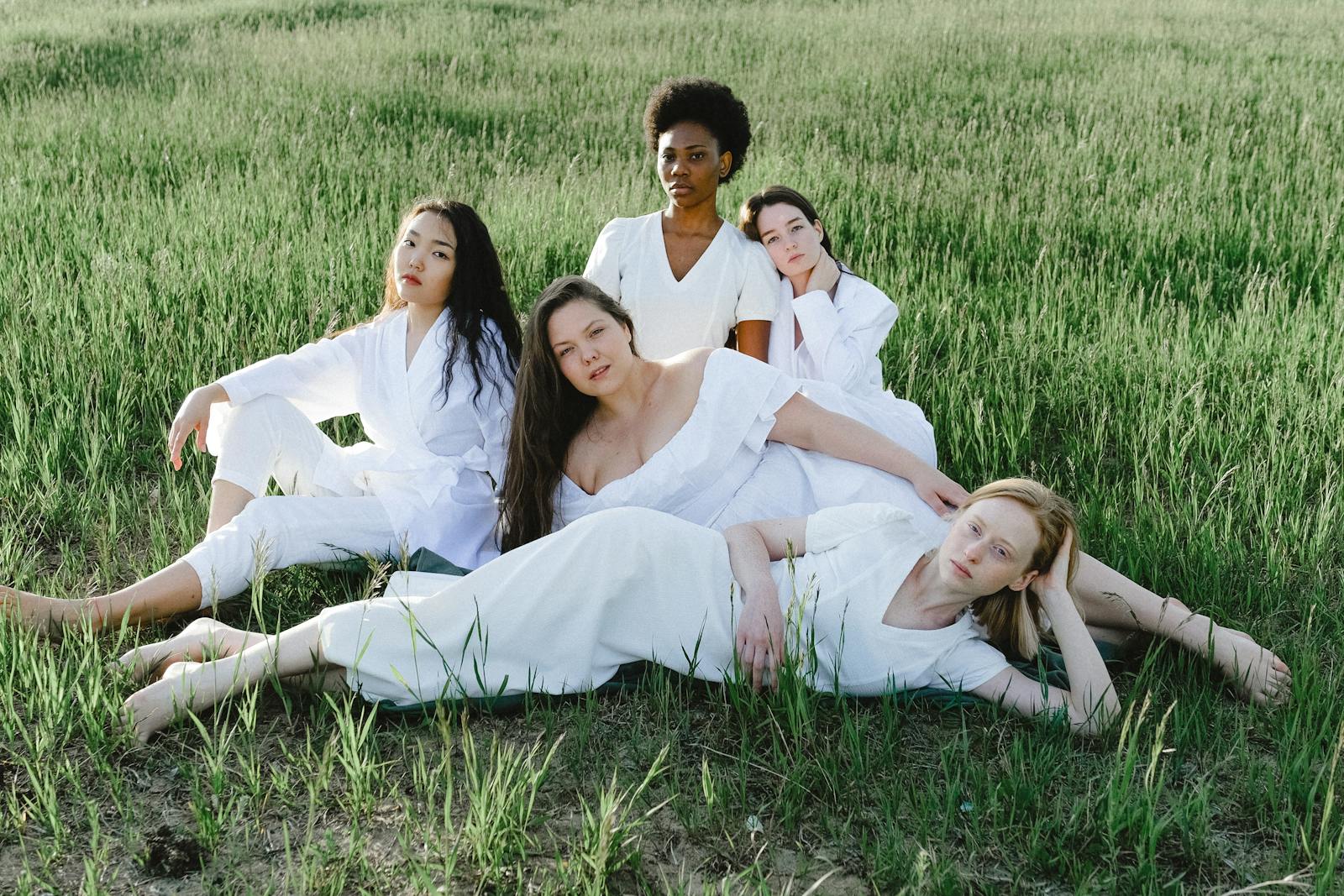 It's easy to fall into the trap of comparing yourself to others, especially when it comes to body image. Instead, try to surround yourself with positive role models who celebrate their own curves and encourage you to do the same. Follow body-positive influencers on social media, and seek out supportive friends and family members who lift you up.
Tip #4: Practice Self-Care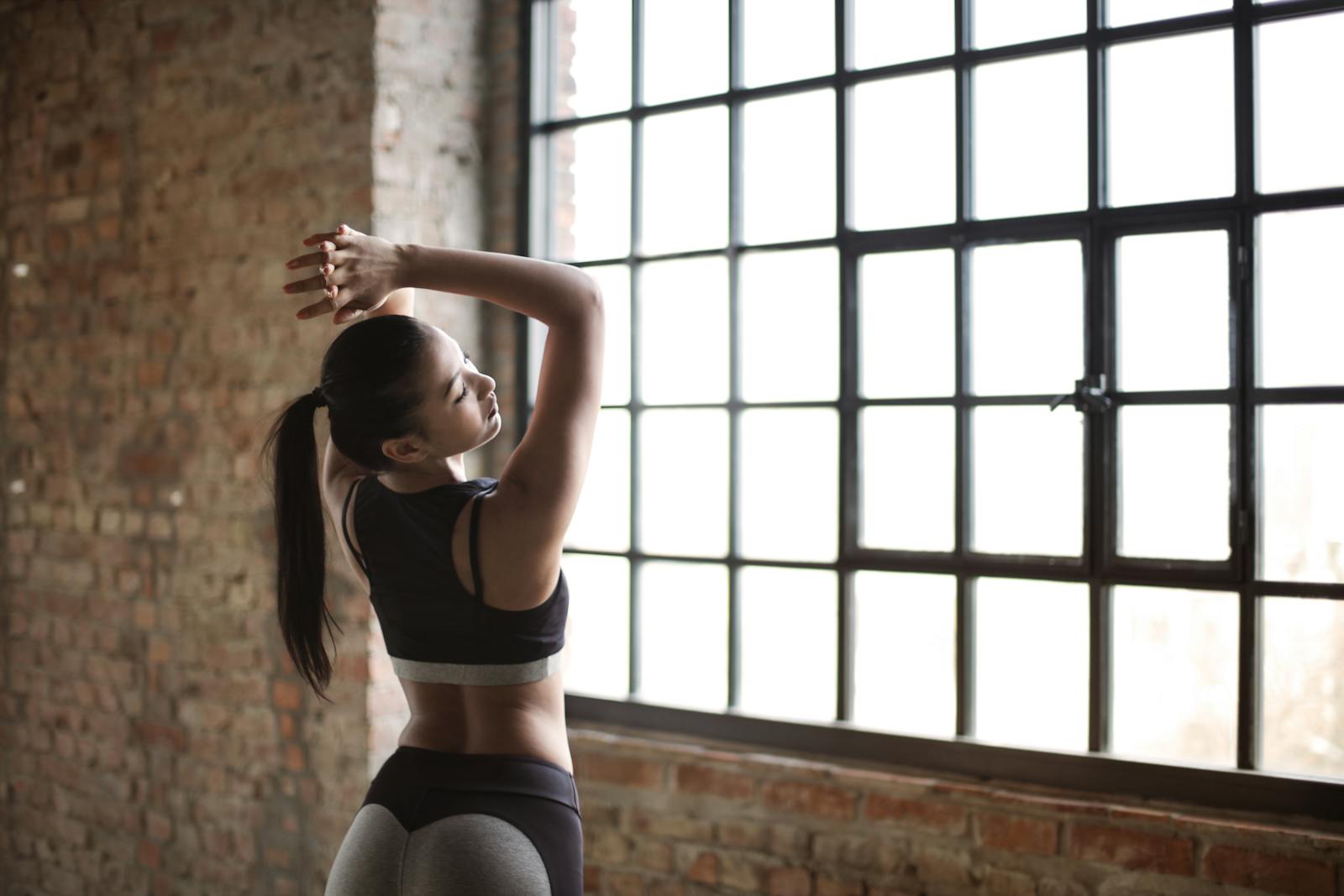 Taking time for self-care can do wonders for your confidence and self-esteem. Whether it's a relaxing bath, a yoga class, or a fun night out with friends, make sure to prioritize self-care in your life. When you take care of yourself, you'll feel more positive and confident in your body.
Tip #5: Embrace Your Curves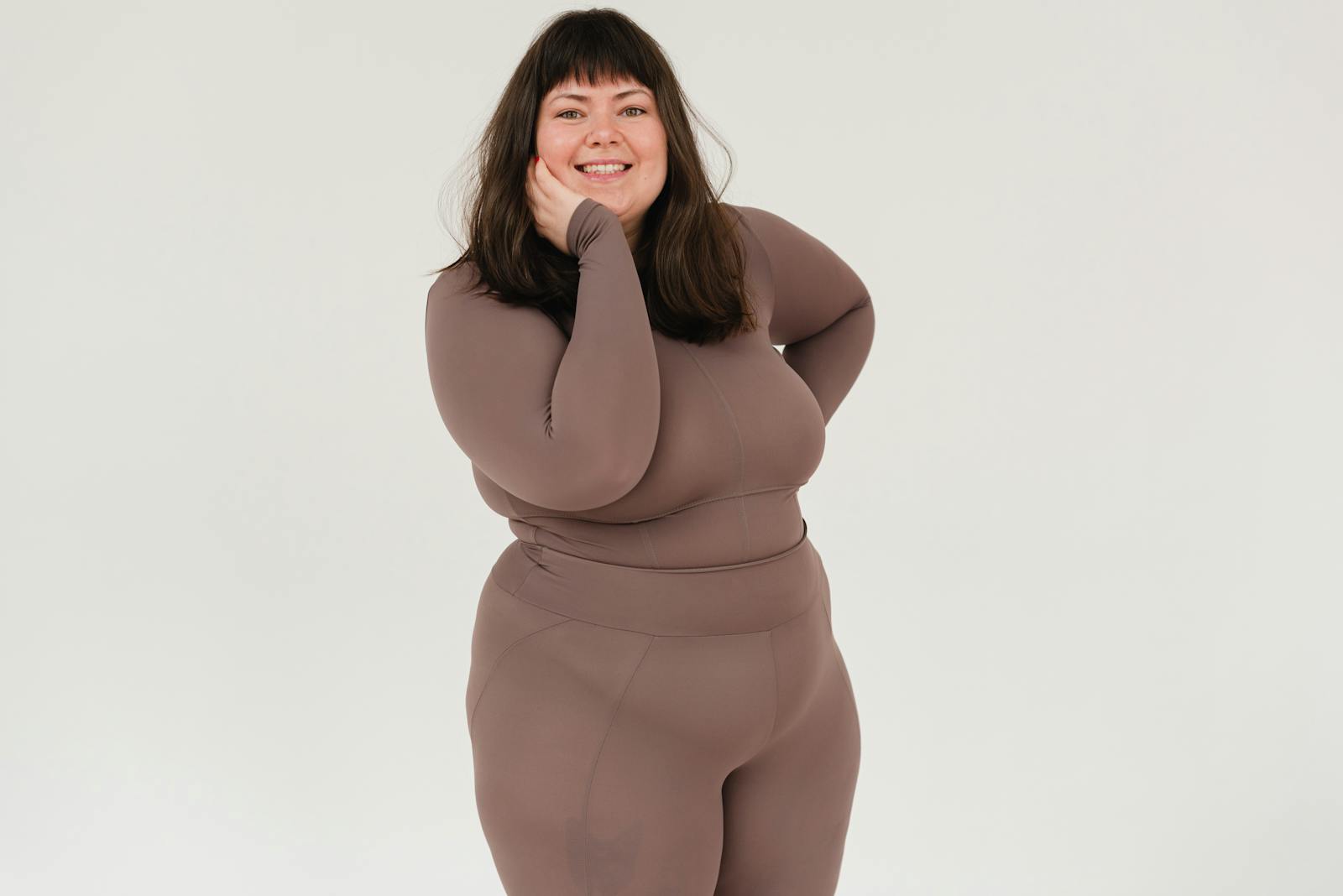 Finally, the most important tip for feeling confident and empowered in your curves is to simply embrace them. Your curves are a part of who you are, and they're something to be proud of. Celebrate your body for all that it is, and don't let anyone make you feel like you need to change it to fit a certain standard of beauty.

That being said, if you do feel self-conscious about certain areas, wearing shapewear can be a helpful option. Shapewear is designed to smooth out and contour the body, creating a more streamlined silhouette. It can give you added confidence when wearing certain outfits or attending special events.

When choosing shapewear, it's important to find a style that fits comfortably and doesn't restrict your movement or breathing. Look for pieces with breathable fabrics and adjustable straps or closures. Also, be sure to follow the care instructions to maintain the quality and effectiveness of the shapewear.

Remember that wearing shapewear is a personal choice and not a requirement. You should never feel like you have to wear it to conform to society's beauty standards. Ultimately, feeling confident and empowered in your body is about accepting and loving yourself as you are, shapewear or not.
Conclusion:
Feeling confident and empowered in your curves is all about loving and accepting yourself for who you are. By following these five tips, you can learn to embrace your curves and feel amazing in your own skin. Keep in mind that you are lovely just the way you are!